Schedule
November
December
Instructors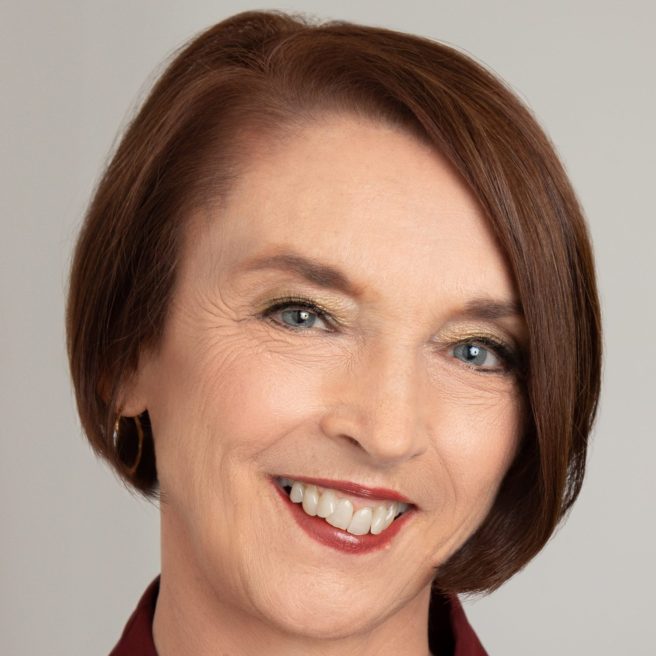 Jeri Quinn has started five companies, sold one, and knows a lot about how to make businesses work. That includes the roller coaster of experiencing the joys of success and conquering the fears and overwhelm. She and her team work with leaders of fast-growing companies to create a foundation for exponential growth. As an author of two books, she focuses on neuroscience-based communication, leadership, culture, the customer experience and the dynamics of business partnerships. With 40 years' experience in 40 industries, she's seen a thing or two. While business is fun and addicting at times, it can always be better when balanced with a little prosecco, moderate amounts of dark chocolate and lots of dancing. Learn more about Jeri at www.DrivingImprovedResults.com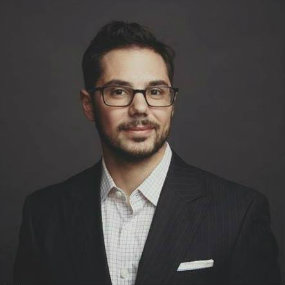 Justin Tripodi is the founder and CEO of Just Venture Corp, a strategy and design consultancy focused on startup builder + growth partner services. He has worked with startups and small business to craft business models, build complex financial models, lead corporate restructurings, launch marketing and branding plans, design products and provide technical (MVP) management, develop business, and more.
Justin sits on the advisory board of several startups looking to inspire the human condition. He is an advisor to Binghamton University's School of Management and its students.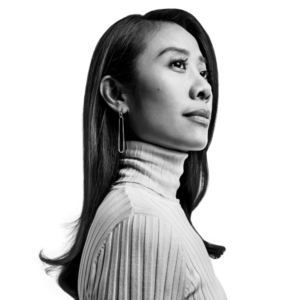 Sharon Lee Thony is a brand marketing executive and digital marketing instructor, with nearly two decades of experience creating award-winning marketing campaigns for travel, beauty and luxury lifestyle brands. Sharon is founder and principal at SLT Consulting, a boutique marketing collective that was recently acquired by Fiverr. Sharon started her career as an account executive at top advertising agencies like Saatchi & Saatchi and McCann-Erickson, working with client brands like P&G, Unilever, Mastercard, and Johnson & Johnson. She later went client-side to Unilever brand marketing to work on personal care products like Caress, Q-tips and many other brands.
Sharon is a Distinguished Faculty member at General Assembly, having led the creation of their Digital Marketing course curriculum and has taught over 100+ classes and workshops in digital marketing. She is also a Founding Member of Chief, a network of elite female professionals, and Co-Chair of the National Alumni Council at the American Association of Advertising Agencies. Sharon has earned a BA from New York University and an MBA from The Wharton School. She lives in Los Angeles with her husband, their two adorable sons and their dog.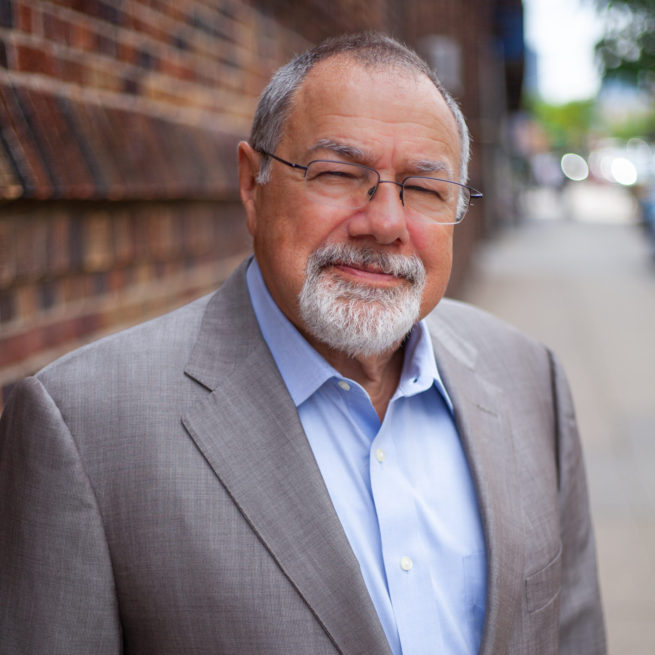 Charles Antonucci
has over forty years' experience in the finance industry as a lender and investor in several business startups. He has been an owner of a private finance company and a founder of the Bedford Consulting Group. which specialized in helping companies reorganize and expand.
Charles has invested in over 20 startups in the food, tech and service space. Currently he teaches financial literacy for the Haitian American Caucus, consults for the Queens Economic Development Corporation and lectures at various universities and colleges on a variety of business topics.