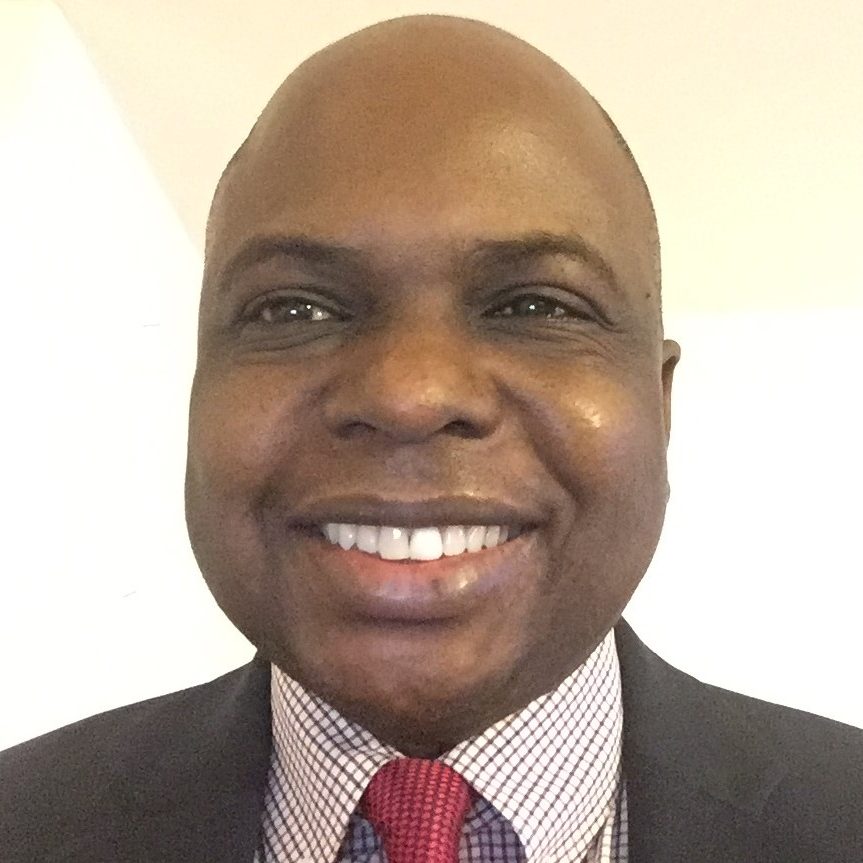 Dean Blackman:

All About Business Planning and Research, Business Operation and Management
From 2005 to 2017, Dean worked for The Church Pension Fund in New York City, where he was a member of the Private Equity Team, which did Venture Capital investments.  He founded and managed his own company DWB Ventures, where he invested in technology ventures. Dean built an entrepreneurial practice in money management at Morgan Stanley and Wachovia Bank (now Wells Fargo) for small business owners.  He has an MBA in Finance and Investments from the Yale School of Management.  He graduated from Columbia University with a BS in Electrical Engineering and spent a decade as a software engineer and consultant, where he worked for a diverse group of companies included a "mom and pop" and startups.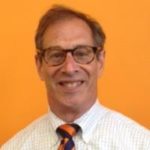 Seth Bornstein: 

Creative Sales and Marketing
Seth Bornstein is the Executive Director of the QEDC and is responsible for the direction and development of the entire organization. With the staff and the board he endeavors to create programs that will help further the mission of the QEDC. He works closely with government, community and business leaders to design and implement economic development initiatives that will best serve the community. Seth has been with the QEDC for the better part of 38 years and is a self proclaimed expert on all things Queens.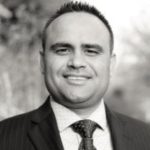 Bill Singh:

Developing Financial Statements
Mr. Bill Singh serves as a Director of Financial Planning & Analysis for Genting Americas – a Malaysia based gaming/lodging/leisure multinational company – and oversees the budgeting, planning and analysis and reporting functions. Prior to this, Mr. Singh spent five years in a similar role in northern Nevada for one of the largest gaming/lodging resorts in the area. Mr. Singh holds a Bachelor's of Science in Business Administration from University of Nevada and is a Chartered Financial Analyst (CFA) Charterholder.