Jeri Quinn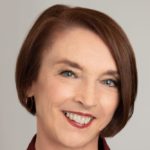 Introduction: Your Business Idea
Jeri Quinn has started five companies, sold one, and knows a lot about how to make businesses work. That includes the roller coaster of experiencing the joys of success and conquering the fears and overwhelm. She and her team work with leaders of fast-growing companies to create a foundation for exponential growth. As an author of two books, she focuses on neuroscience-based communication, leadership, culture, the customer experience and the dynamics of business partnerships. With 40 years' experience in 40 industries, she's seen a thing or two. While business is fun and addicting at times, it can always be better when balanced with a little prosecco, moderate amounts of dark chocolate and lots of dancing. Learn more about Jeri at www.DrivingImprovedResults.com.
Adrienne Wax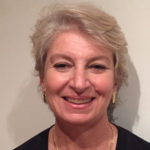 Startup Marketing
Adrienne has years of experience doing marketing for some of the world's largest brands, both working on behalf of the top advertising agencies and for herself as a consultant.  She also launched her own small business—Golfing Women—designed to help women learn to play golf and use golf for business success. It was as an entrepreneur that she learned the challenges often faced by all entrepreneurs—limited time, resources and money. And she learned how to make it work through highly targeted efforts, the importance of excellent customer service, how to generate PR and good word of mouth—and overall how to maximize marketing with limited budgets. 
Digna Cueto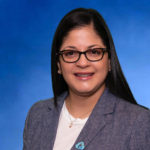 Entrepreneurial Financing
Digana is a seasoned professional in Corporate Retail & Financial Budgeting. She spent 20+ years working for some big brands such as Banana Republic and Gap in their finance division.  When her department was being relocated to San Francisco, she refused to relocate and decided to start her own business. She started her own accounting firm "ATAX Elmhurst" in January 2019, focused on advising startup businesses on tax planning/strategies, bookkeeping, payroll management, and incorporation services.