The 2023 QTIC is no longer taking applications. Thank you to all who participated!
What is the program?
The program is designed to help busy entrepreneurs launch or grow their startup. It will return in the fall.
Presented by the Queens Borough President Donovan Richards and Queens Economic Development Corporation, the multi-week program offers high-level entrepreneurial classes, one-on-one office hours with QEDC mentors & advisors, networking events with startup founders, and cash prizes (five $20K awards).
Congratulations to Our Five Winners! Food
ENTREPRENEURIAL CLASSES
This year we offer 8 LIVE workshops from October, 2022 to January, 2023 – All virtual. The classes are not cohort-based, which means that participants can join at any time to select and take LIVE workshops or watch the recordings. Workshop speakers are a combination of industry leaders, domain experts and startup founders. Check out a list of workshops here.
MENTORS AND ADVISORS
Participants in the program will be able to make one-on-one consultations with QEDC advisors and mentors. Our advisors and mentors come from a variety of industries and have at least 10 years experience in their field. You can check out their expertise and availability here.
EVENTS
We will be hosting different types of events from October 2022 to May 2023, including in-person founders networking events, AMA (Ask Me Anything) sessions, Founder's Pitch Day, Finalists and Winners Announcement, and our Award Ceremony.
PRIZES
The program selects one winner from each category, with FIVE winners in total. The winners will EACH be awarded $20,000 with no strings attached.
Competition Categories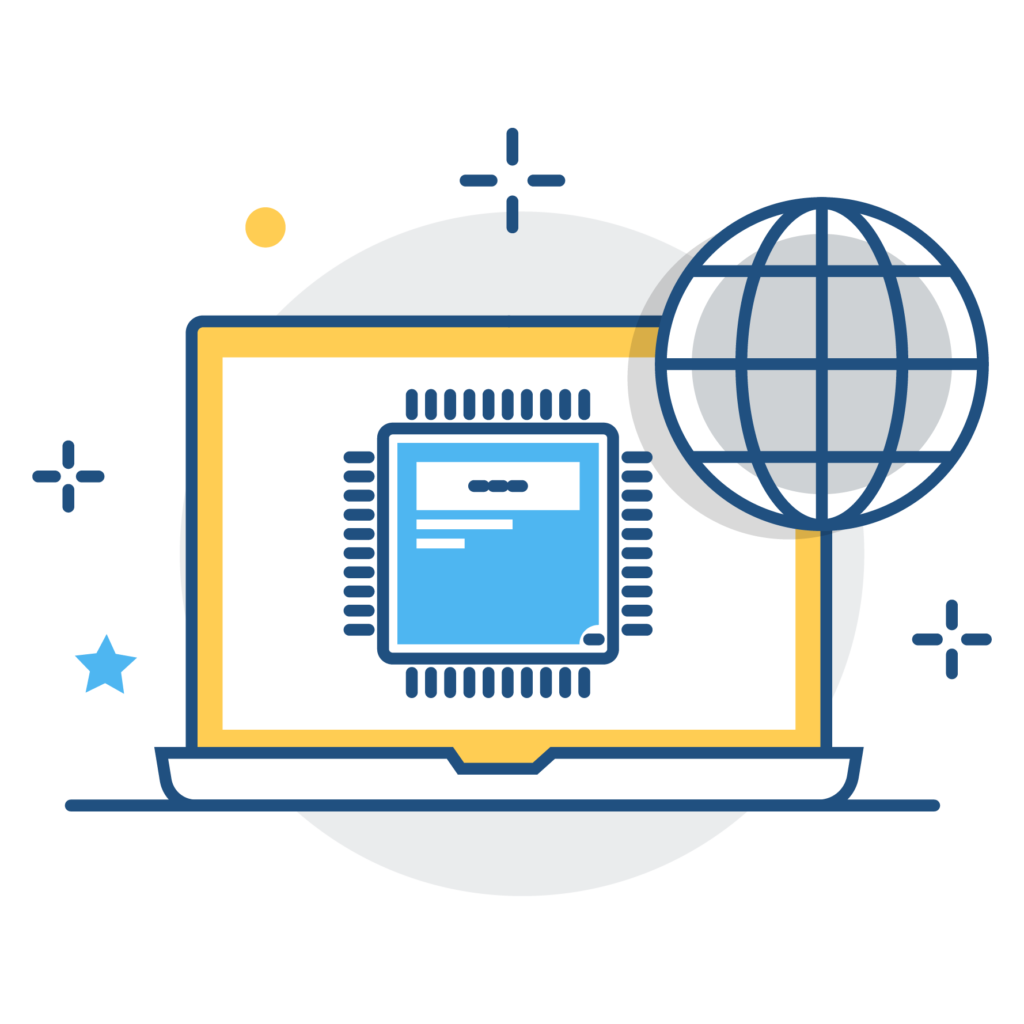 Urbantech: Smart City and IoT
A startup that uses technology to solve problems for cities and to improve the urban quality of life. Smart solutions can affect multiple aspects of our lives, ranging from transportation, safety, social connectedness, environment and urban institutions such as hospitals, schools, libraries, etc. IoT is broadly defined as an internet-connected sensor that can collect and share data. It enables Smart City initiatives worldwide.
Big Data and AI
A startup that relies heavily on data analytics or/and Artificial Intelligence (AI) to power its product or service. The category covers many different types of startups: including but not limited to consumer software, enterprise software, Blockchain, Future of Work, Fintech, Healthcare, Robotics, Machine Learning.
Aviation and Hospitality Technology
The aviation and hospitality industry is an important sector in Queens that employs over 100,000 people. Startups that solve problems for consumers or businesses in those areas would further strengthen these sectors.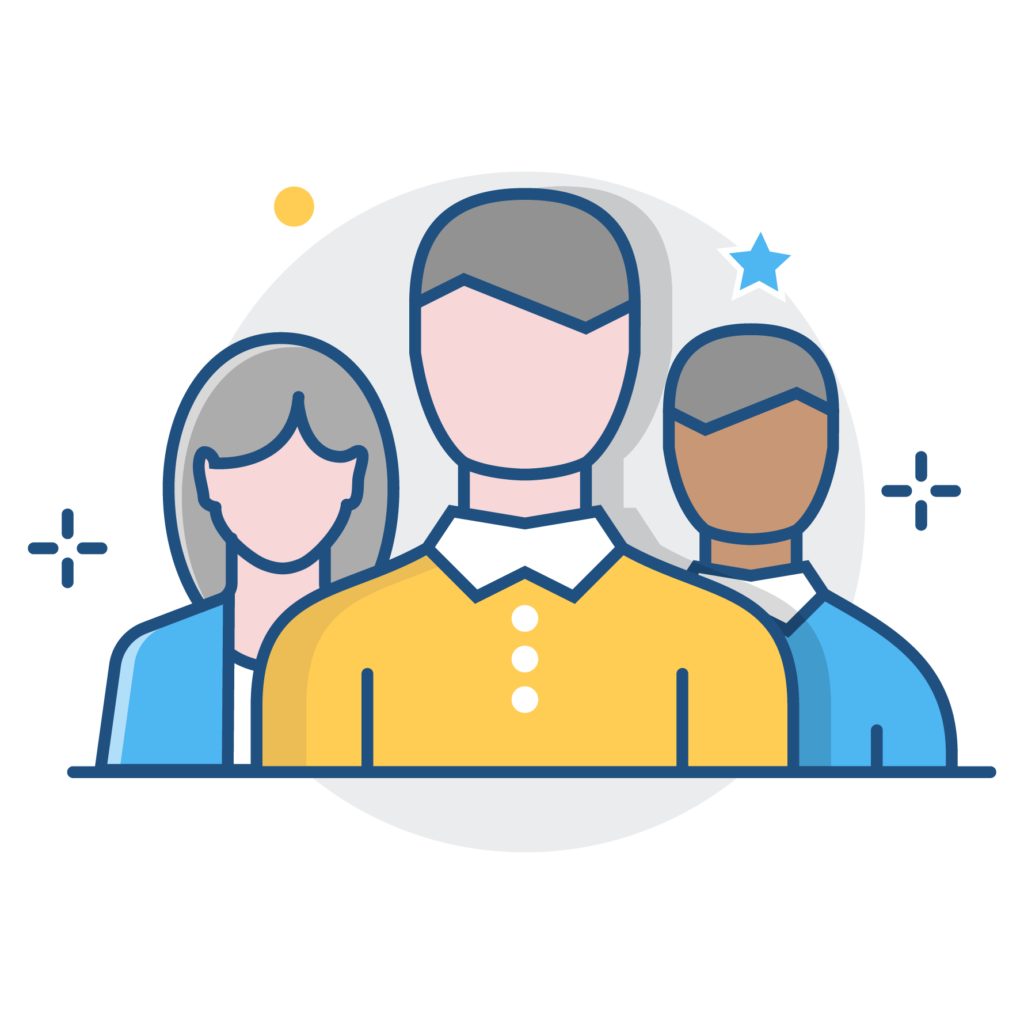 Community
A non-tech focused startup business that delivers a need or responds to a demand of the community through providing a service or a product in fields such as lifestyle/wellness, fashion, and e-commerce.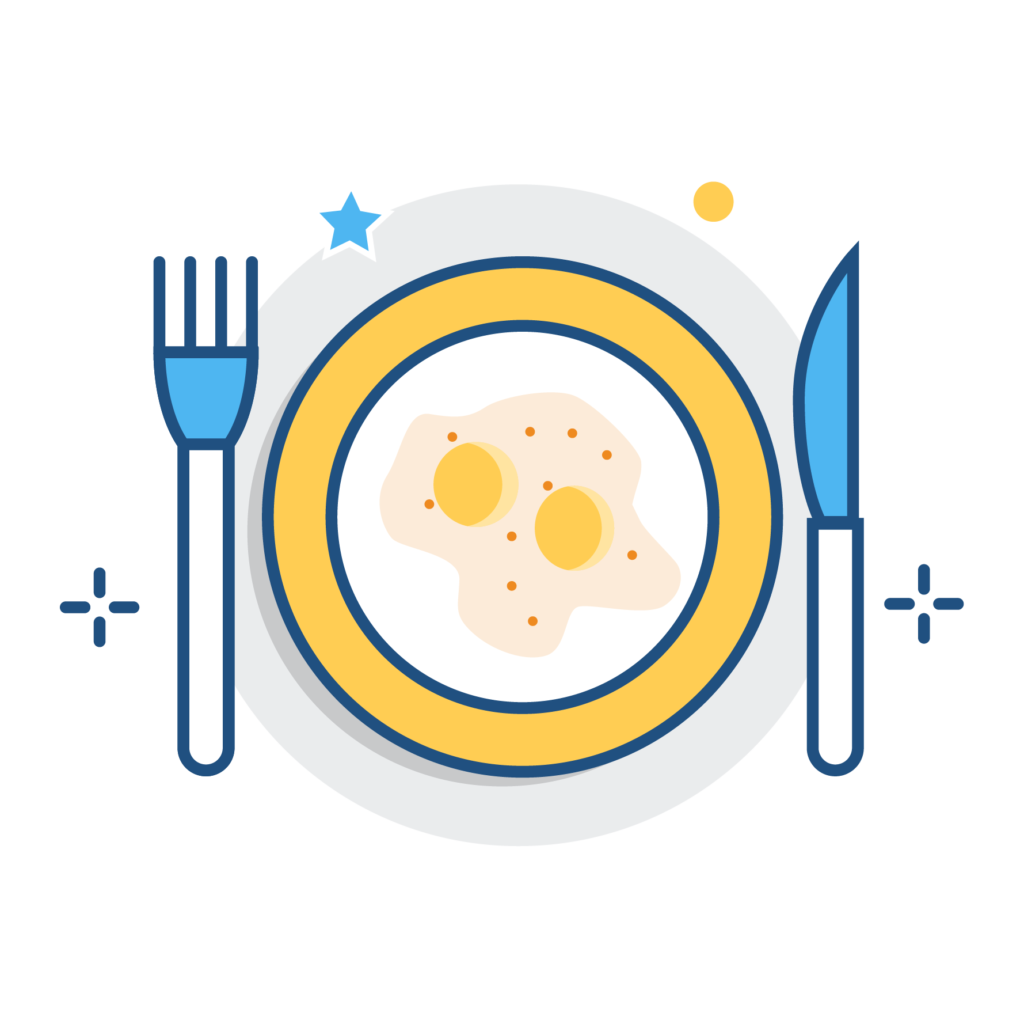 Food-Based
A startup business with its main activity being the creation and/or sale of a food or beverage product as a wholesaler, manufacturer, or retail business. Any retail storefront including restaurant, coffee shop, specialty food store must be located in Queens.
How to Apply?
Fill out the in-take form
Take a minimum of 4 workshops (Live or recorded) from October 2022 to February 2023. Live workshop schedule will be posted on the Event page. If you miss them, no worries: they will be posted on our Video Library. You can find all other recorded workshops there too.
Complete a 2-page online application and submit by March 1st, 2023 to enter the competition. As part of the application, you will be required to submit a 1-3 minute video pitch as well as a 3-year financial projection. You can download a projections template for technology and consumer startups.
Who is the Queens Tech & Innovation Challenge for?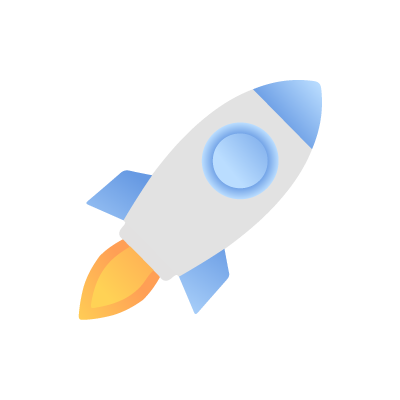 Inner Drive
You're a self-starter and are determined to put in the work necessary to make things happen.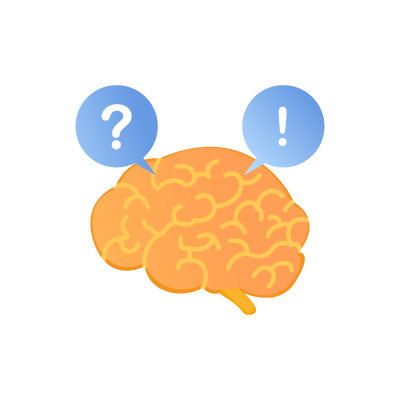 Learning
You're able to learn from startup experiments quickly, revise the idea, and draw insights based on feedback.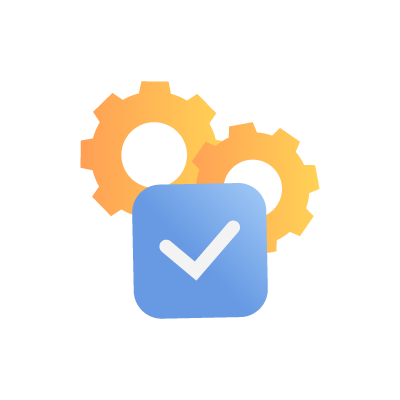 Execution
You focus on executing the idea rather than the novelty of the idea itself, and you have a proven ability to do it.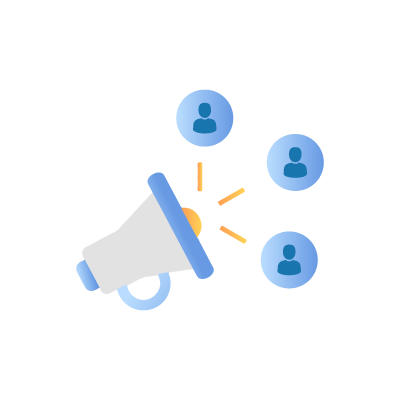 Impact
You're a mission-driven entrepreneur and your startup idea can make a positive impact on the world.
What Our Former Participants Are Saying:
"We have seen a major increase in our sales since winning the competition. We're extremely grateful for this amazing opportunity."
"Everybody should do the competition. It's not about $10,000. It's about what you learnt and what it prepared you to do. The steps that you will go through towards the final pitch is worth way more than $10,000."
"We have seen a major increase in our sales since winning the competition. We're extremely grateful for this amazing opportunity."
"Everybody should do the competition. It's not about $10,000. It's about what you learnt and what it prepared you to do. The steps that you will go through towards the final pitch is worth way more than $10,000."
Frequently Asked Questions
1) 1) Contestants must be Queens-based entrepreneurs who are 18 years of age or older and U.S. citizens or legal residents in the United States. (Queens-based is defined as an individual applicant or one of the group applicants (no more than 5 people) who is a Queens resident).
2) Contestants must EITHER demonstrate sales (less than 150K in annual sales) OR have tested the startup idea and are able to provide proofs of user testing or customer feedback.
Yes and No. You do not need to be a Queens resident to join the workshop as our virtual workshops are open to anyone regardless of where they live. However, you or one of your team members must be a Queens resident in order to submit an application and compete for the cash prizes.
All eligible applicants and/or the primary and/or secondary team member will be required to attend a minimum of 4 workshops held from October 2022 to January 2023 (If you can't make the 8 live sessions, no worries; they will be recorded and available on our Video Library).
Our program staff will verify each applicant's qualification starting March 2, 2023. We will check everyone's eligibility, class participation and if your application is complete with the financial projections and video all submitted. Incomplete applications will be disqualified immediately.

All qualified applications will be sent to our 1st panel of judges for review. The judges will give scores and feedback for each application. Based on the scores, we will announce three finalists from each category. The 15 finalists will present to our 2nd panel of judges who will select a winner from each category.

5 winners will each receive a $20,000 prize.
Up to five individuals. Everyone involved in the proposed business described in the plan must register via YouNoodle as a team leader or team member and upload their State ID or Driver's License. The business team leader needs to be a Queens resident and part of the co-founders/management team of the company.
Yes and we recommend you do so by making an appointment to speak to an advisor at QEDC
here
. They can help go over your application before you submit it and provide feedback from a judge's perspective.
You must be a startup defined as making less than 150K in annual sales or have tested the product or service and are able to demonstrate market interests or customer demand for the concept. Business registration and/or minimum sales are NOT required but you must have built the minimum viable product (MVP) and show that it has been tested and can demonstrate interest. Businesses that are not currently paying taxes, are not tax-compliant or not operating with appropriate licenses and permits will forfeit their prize funding if selected as winners.
The funds must be used within one year from the date of the award being announced and can only be used for only the intended business purpose described in the business plan and nothing else. Please note that these awards are taxable and the Queens Economic Development Corporation and each winner must complete an IRS W-9 form before a check can be issued. All winners must include a written description on how the funds will be used, sign a release form, and agree to be surveyed for up to five years on the status of their business.
Queens Economic Development Corporation (QEDC) recognizes that entrants may be concerned about the confidentiality of their applications. Applications will not be copied for any purpose other than the competition and internal use by QEDC's Business Services Department. Entrants are also permitted to exclude any information they regard as confidential (please note, however, that if by excluding information you make your plan more difficult to understand it may be judged poorly). The short description of your business idea will be considered a "public summary" of your plan and may be used in public documentation related to the competition. While all responsible measures will be taken to ensure the protection of intellectual property and preserve the confidentiality of each submission, Queens Economic Development Corporation cannot take further responsibility to protect the intellectual property or other rights of each contestant. Protection of such rights is ultimately the responsibility of each applicant.