The 2022 StartUP! Competition is now open!
Finalists will be selected in late March
Final pitch and winners will be announced in April
What is the program?
The StartUP! Competition is a 4-month program for Queens-based startup founders and small business entrepreneurs who are at the early stages of developing their businesses. The program is run by Queens Economic Development Corporation. We believe that inclusion is an economic imperative and entrepreneurship is open to everyone, regardless of your gender, race or birthplace. This program is funded by a grant from Resorts World Casino New York City and supported by the Queens Public Library and Srivastava Technology Fund.
Program dates: Participants can enter the program anytime between September 1, 2021 and March 1st, 2022. The applications are due March 1, 2022 23:59:59 EST
What does the program offer?
Our 4-month program is completely free. Participants are provided with high level entrepreneurial classes, a diverse peer-to-peer community, support from QEDC advisors & mentors and four $10,000 grants. During the 4 months, participants can leverage the program resources and network to start and grow their startup businesses. Qualified teams will be able to enter the competition and have an opportunity to win a $10,000 cash prize.
How does it work?
▸ Attend/watch 4 workshops. This year, we have 6 live and 10 recorded workshops. You can pick any 4 out of 16 workshops to watch. Live workshop schedule will be posted here. Recorded workshops are listed on our Community resource page. You need to join the StartUP community in order to watch it. The schedule is posted here. If you miss them, no worries: they will be available online here
▸ Join our private online community and get connected with other entrepreneurs.
▸ Complete a 2-page online application and submit by March 1st, 2022 to enter the competition. As part of the application, you will be required to submit a 1-3 minute video pitch as well as a 3-year financial projection. You can download a projections template for technology and consumer startups.
▸ 12 finalists (individuals/teams) will be selected to present to a panel of judges – 3 finalists from each category
▸ 4 winners will each receive $10,000 cash prize – 1 from each category
Competition Categories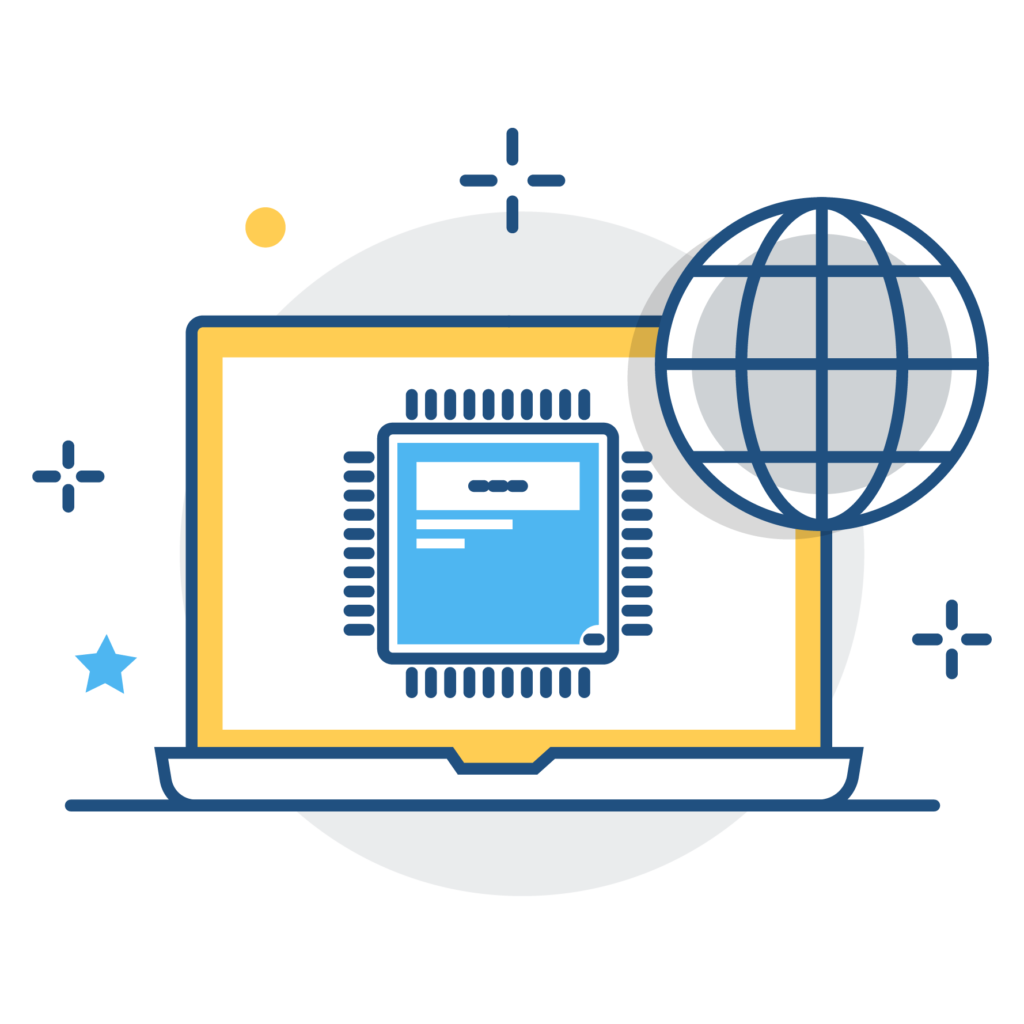 Technology
A startup company that relies heavily on technology to power its products or services. Technology is one of its key differentiators.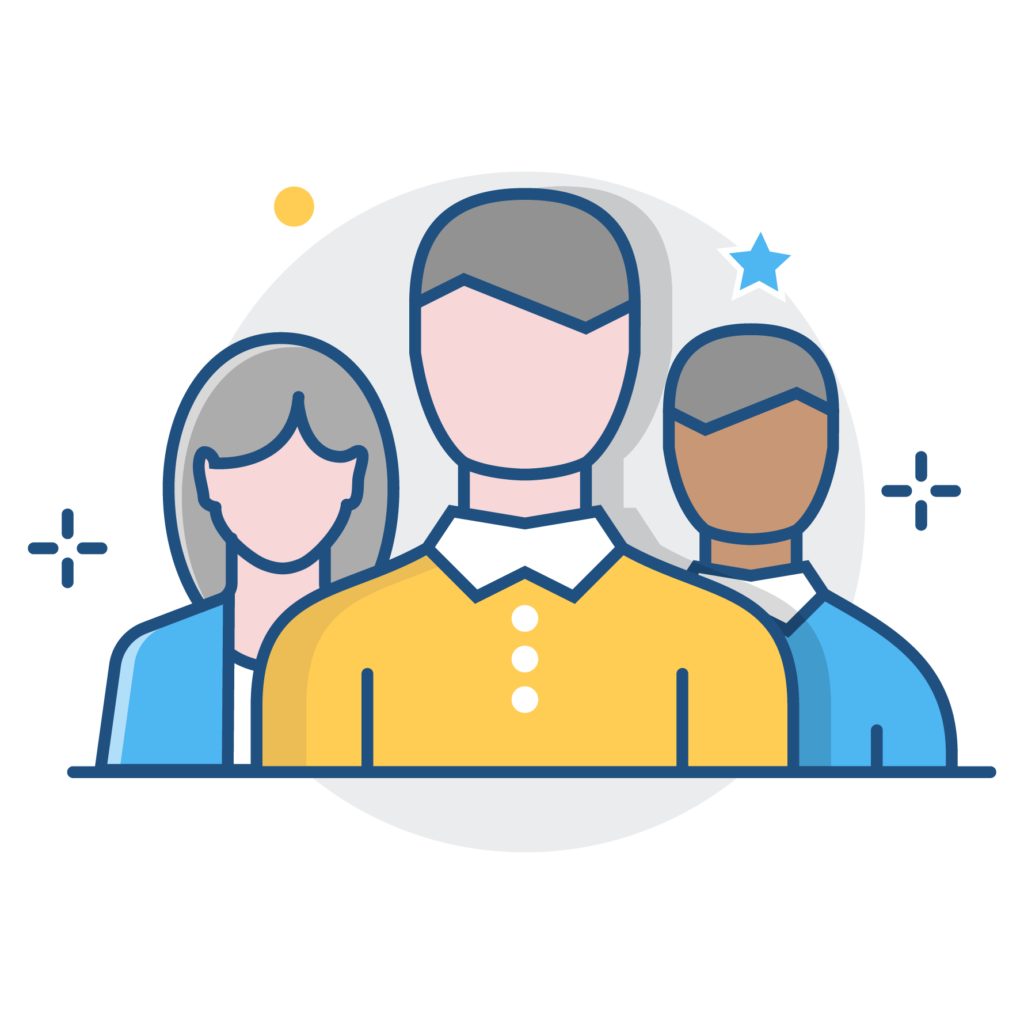 Community
A non-tech focused startup business that delivers a need or responds to a demand of the community through providing a service or a product in fields such as lifestyle/wellness, fashion, and e-commerce.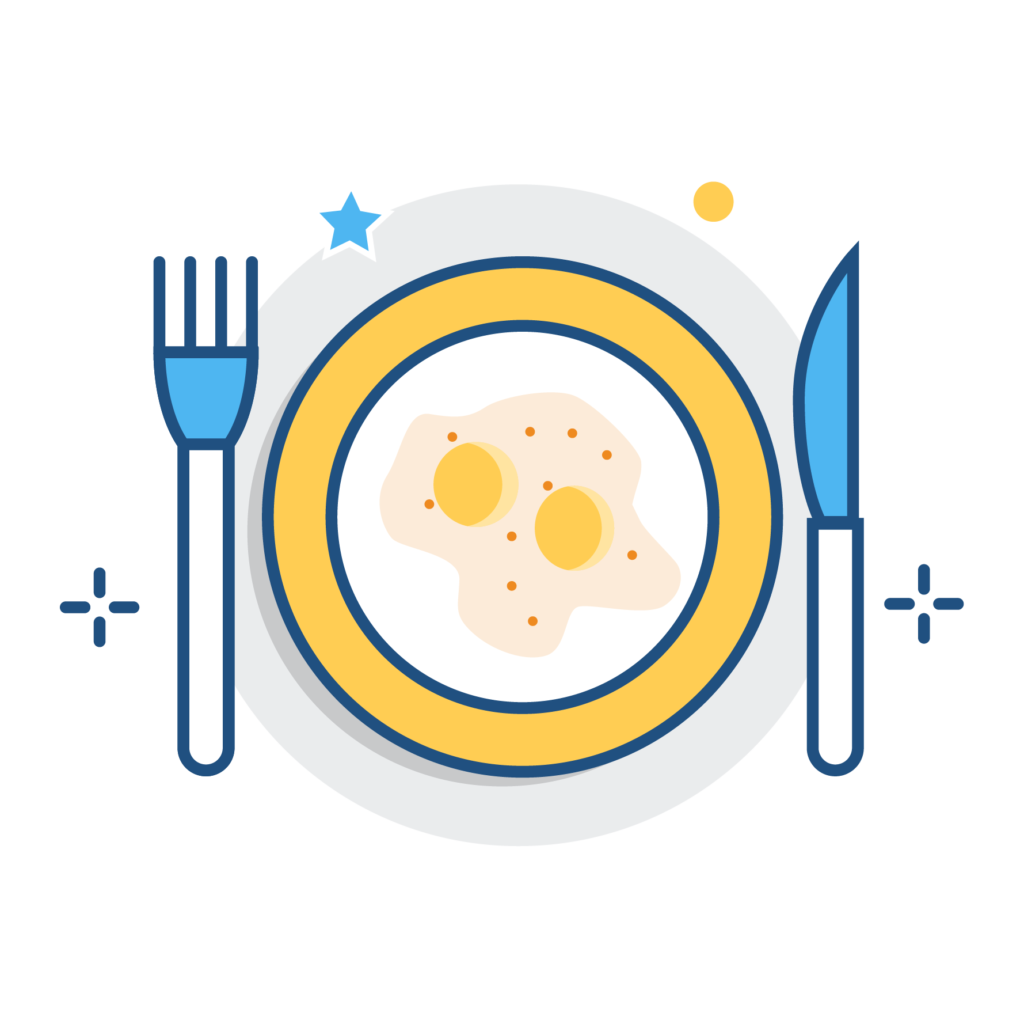 Food-Based
startup business with its main activity being the creation and/or sale of a food or beverage product as a wholesaler, manufacturer, or retail business. Any retail storefront including restaurant, coffee shop, specialty food store must be located in Queens.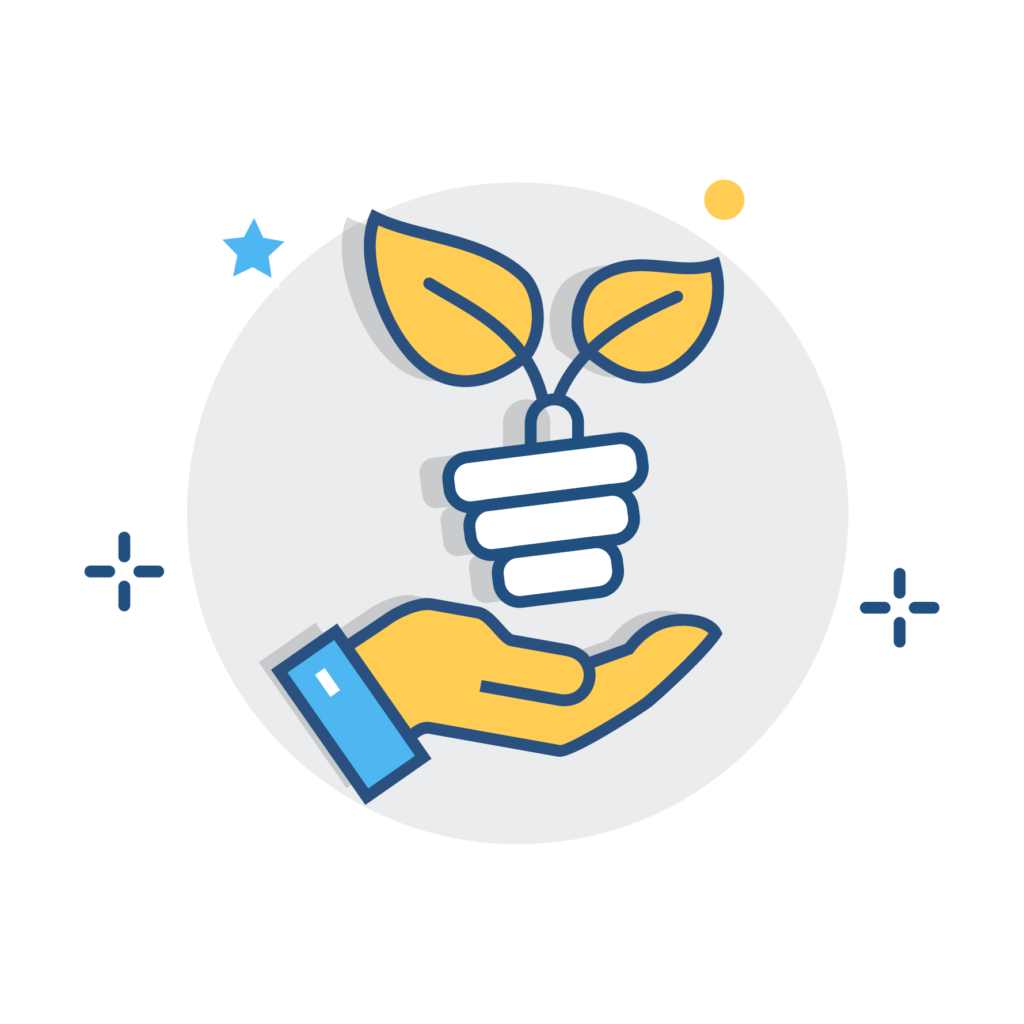 Sustainability
A startup that uses innovative solutions to help build a healthy planet or creates a product/service that makes a positive impact on our environment.
Who is the StartUP! Competition for?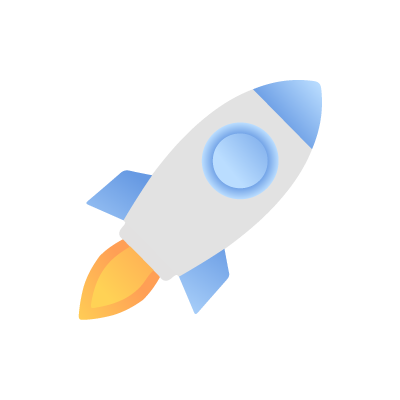 Inner Drive
You're a self-starter and are determined to put in the work necessary to make things happen.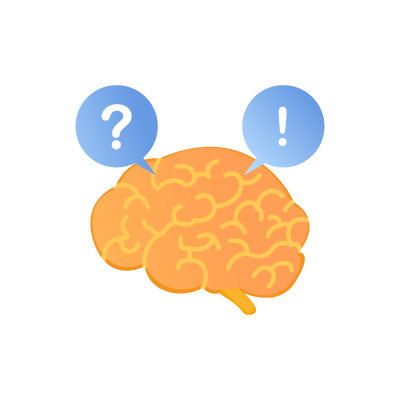 Learning
You're able to learn from startup experiments quickly, revise the idea, and draw insights based on feedback.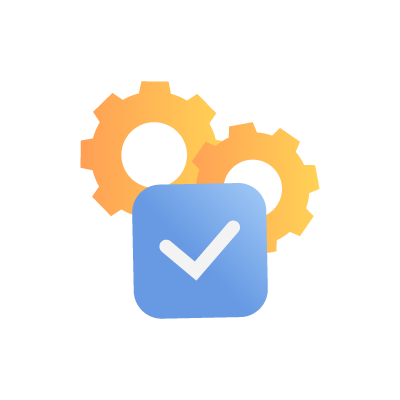 Execution
You focus on executing the idea rather than the novelty of the idea itself, and you have a proven ability to do it.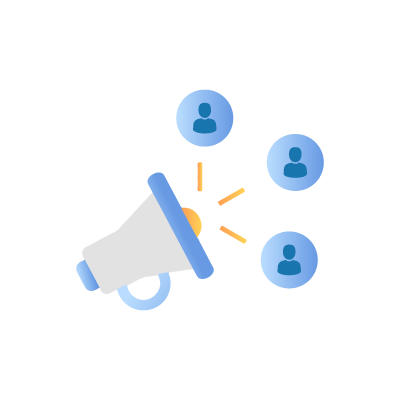 Impact
You're a mission-driven entrepreneur and your startup idea can make a positive impact on the world.
Frequently Asked Questions
1) Contestants must be Queens-based entrepreneurs who are 18 years of age or older and U.S. citizens or legal residents of the United States. (Queens-based is defined as an individual applicant or one of the group applicants (no more than 5 people) who is a Queens resident).
2) Contestants must EITHER demonstrate sales (less than 100K in annual sales) OR have tested the startup idea and are able to provide proofs of user testing or customer feedback.
It depends. Our online workshops are open to anyone regardless of where you live. However, you or one of your team members must be a Queens resident in order to submit an application and compete for the $10,000 award.
All eligible applicants and/or the primary and/or secondary team member will be required to attend 4 out of 8 online workshops held from November 2021 to December 2021 (If you can't make all 4 live sessions, no worries; they will be recorded and shared by request).
We accept up to five individuals. Everyone involved in the proposed business described in the plan must register via YouNoodle as a team leader or team member and upload their State ID or Driver's License. The business team leader needs to be a Queens resident and part of the co-founders/management team of the company.
Yes. We highly recommend you make an appointment to speak to an advisor at QEDC. They can help go over your application before you submit it and provide feedback from a judge's perspective.
Contestants must be startups defined as having built the minimum viable product (MVP), or they must either demonstrate sales (less than 100K in annual sales) or have tested the product or service and are able to demonstrate market interests or customer demand for the concept. They do not need to be registered yet nor do you need sales if you can show that it has been tested or you can demonstrate interest. Businesses that are not currently paying taxes, are not tax-compliant or not operating with appropriate licenses and permits will forfeit their prize funding if selected as winners.
Yes. Incomplete applications will be disqualified immediately.
The funds must be used within one year from the date of the award being announced and can only be used for only the intended business purpose described in the business plan and nothing else. Please note that these awards are taxable and the Queens Economic Development Corporation and each winner must complete an IRS W-9 form before a check can be issued. All winners must include a written description on how the funds will be used, sign a release form, and agree to be surveyed for up to five years on the status of their business.
Queens Economic Development Corporation (QEDC) recognizes that entrants may be concerned about the confidentiality of their applications. Applications will not be copied for any purpose other than the competition and internal use by QEDC's Business Services Department. Entrants are also permitted to exclude any information they regard as confidential (please note, however, that if by excluding information you make your plan more difficult to understand it may be judged poorly). The short description of your business idea will be considered a "public summary" of your plan and may be used in public documentation related to the competition. While all responsible measures will be taken to ensure the protection of intellectual property and preserve the confidentiality of each submission, Queens Economic Development Corporation cannot take further responsibility to protect the intellectual property or other rights of each contestant. Protection of such rights is ultimately the responsibility of each applicant.