Who We Are
The StartUP! Business Competition is a signature program at Queens Economic Development Corporation. The program is focused on providing entrepreneurship education, one-on-one start-up assistance, mentoring and $10K seed funding to help businesses get off the ground. The program mission is to drive innovation through entrepreneurship in the most diverse borough in the world. We believe that inclusion is an economic imperative and entrepreneurship is open to everyone, regardless of your gender, race or birthplace.
Sign Up to Learn More!
Why Participate?
Take Four Workshops or One Bootcamp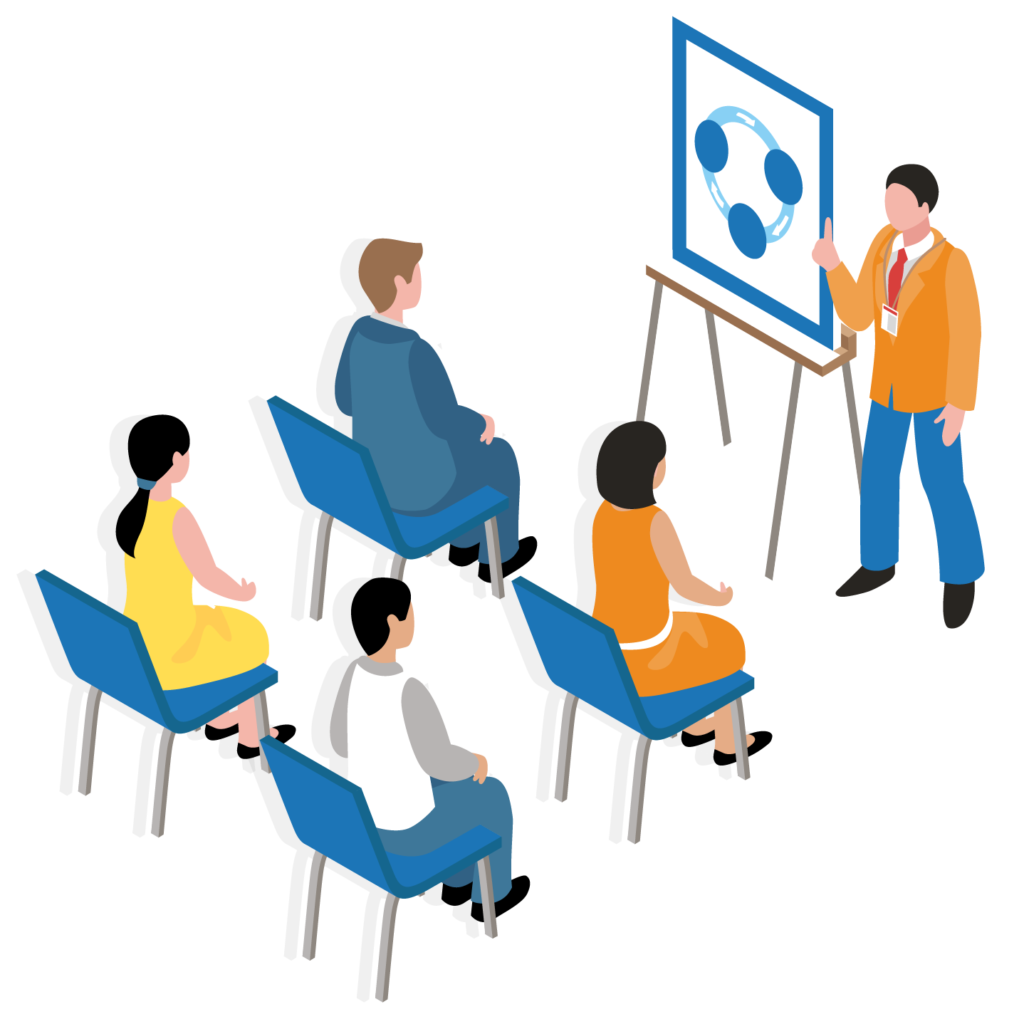 Taught by top lean startup practitioners. We provide frameworks, tools and templates to help you test your startup idea.
Get One-on-One Support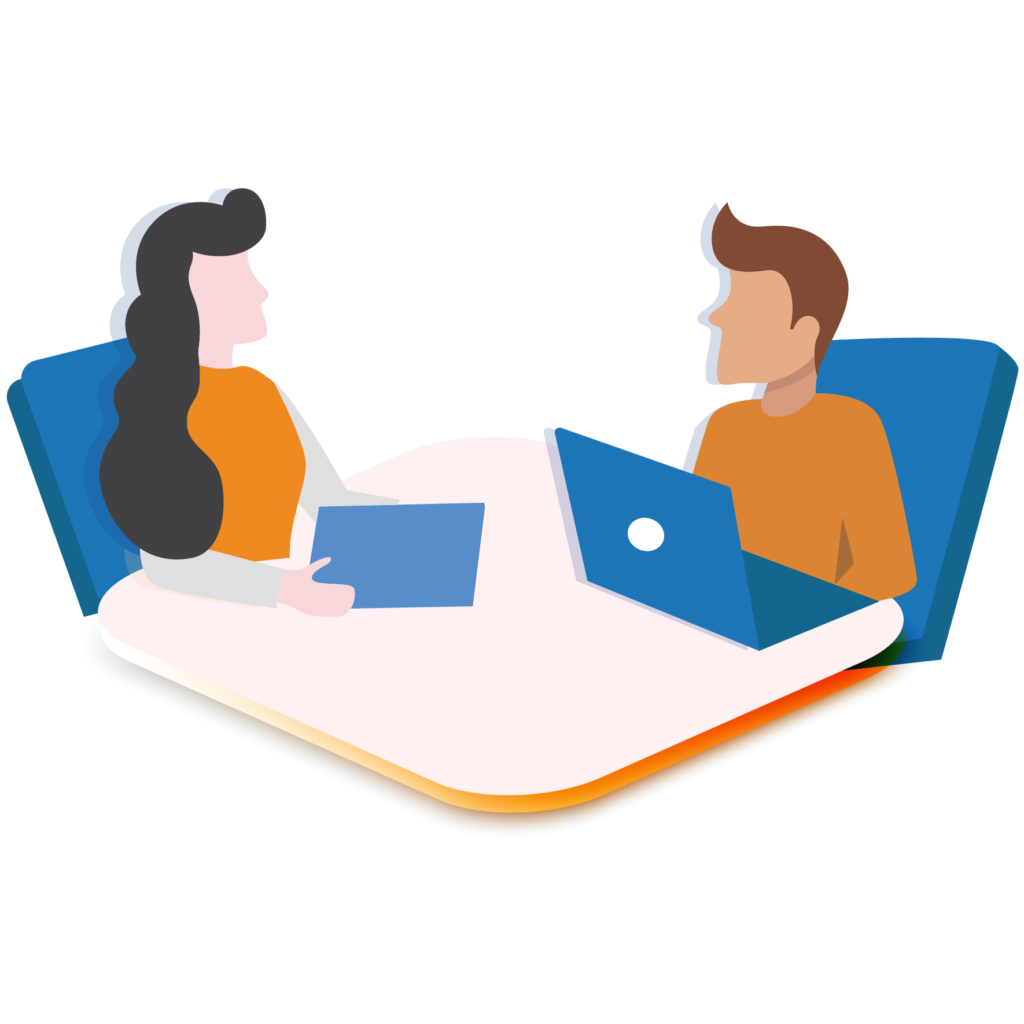 We offer office hours with highly experienced startup advisors to help you prepare for the competition.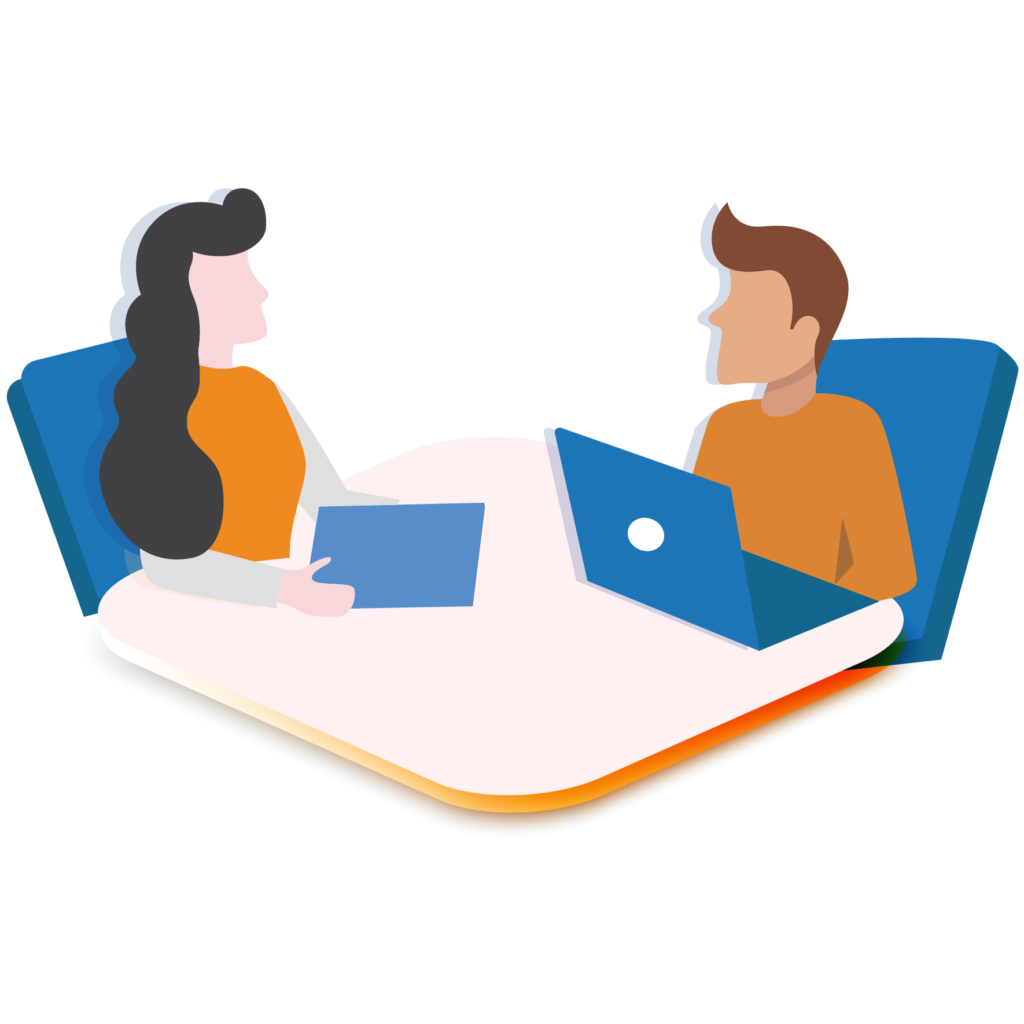 Win 10k Cash Award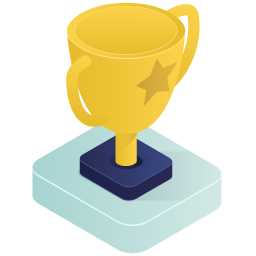 We offer seed funding to help you get started or grow.
Receive feedback, mentorship, networking opportunities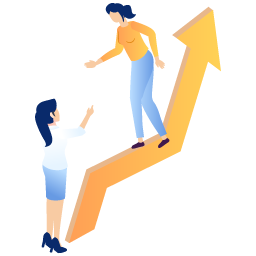 Join QEDC's network of industry experts, investors and fellow entrepreneurs.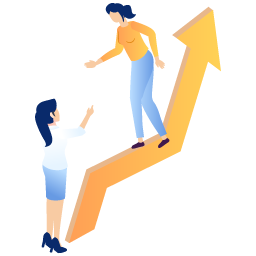 Competition Categories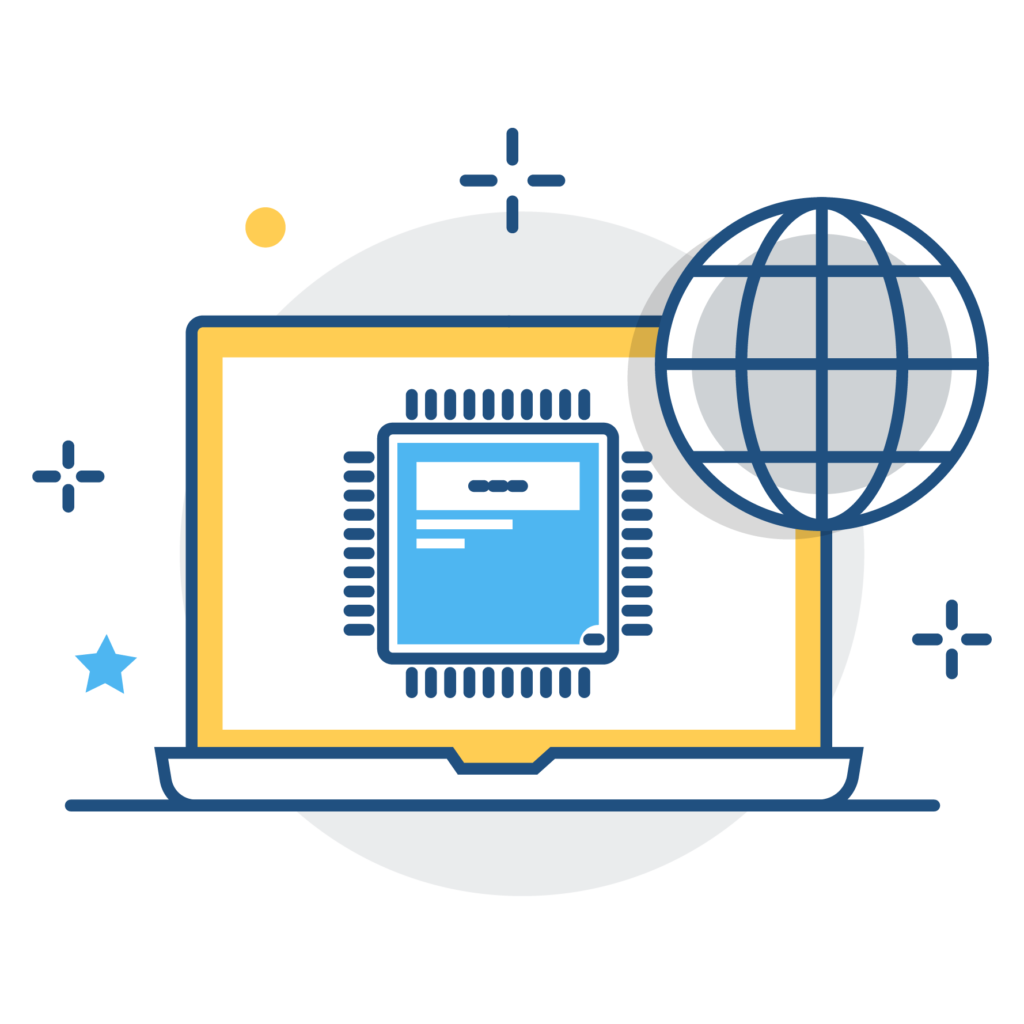 Technology
A startup company that relies heavily on technology to power its products or services. Technology is one of its key differentiators.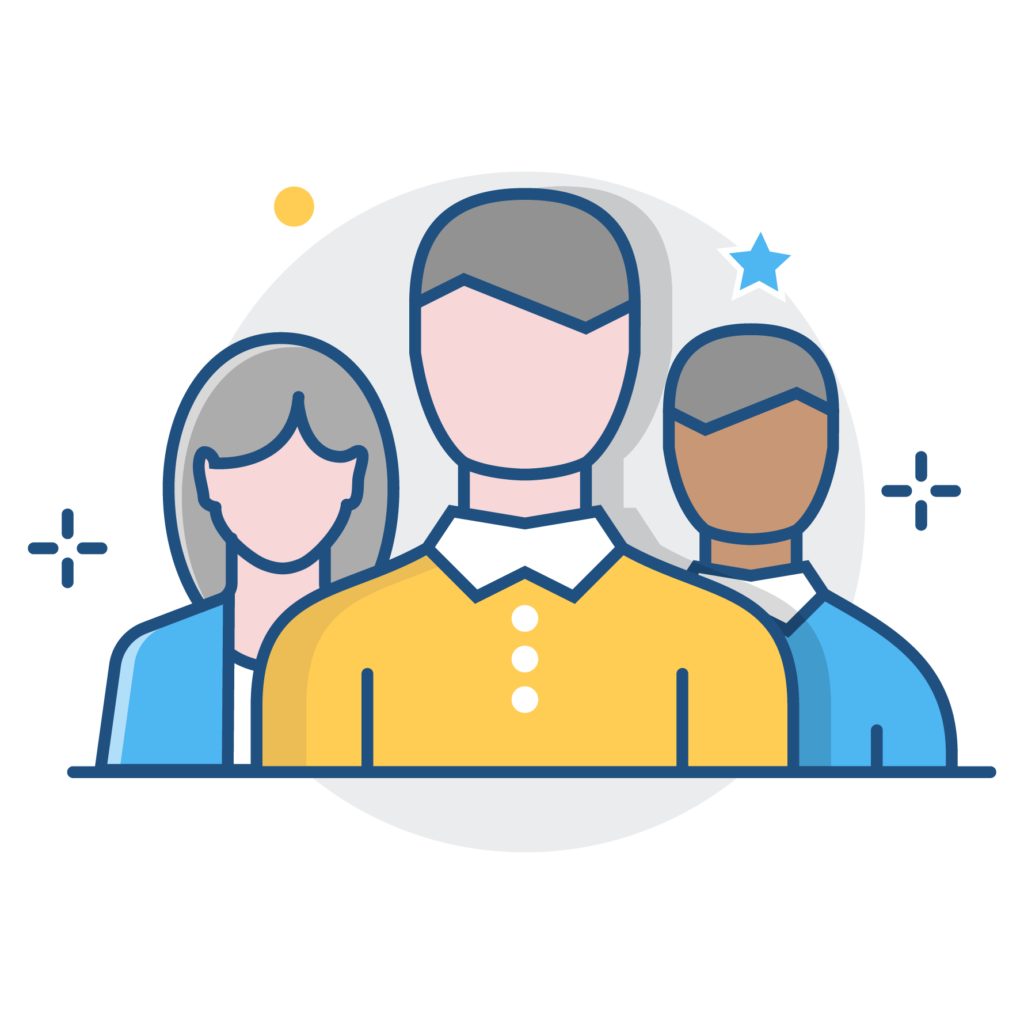 Community
A non-tech focused startup business that delivers a need or responds to a demand of the community through providing a service or a product in fields such as lifestyle/wellness, fashion, and e-commerce.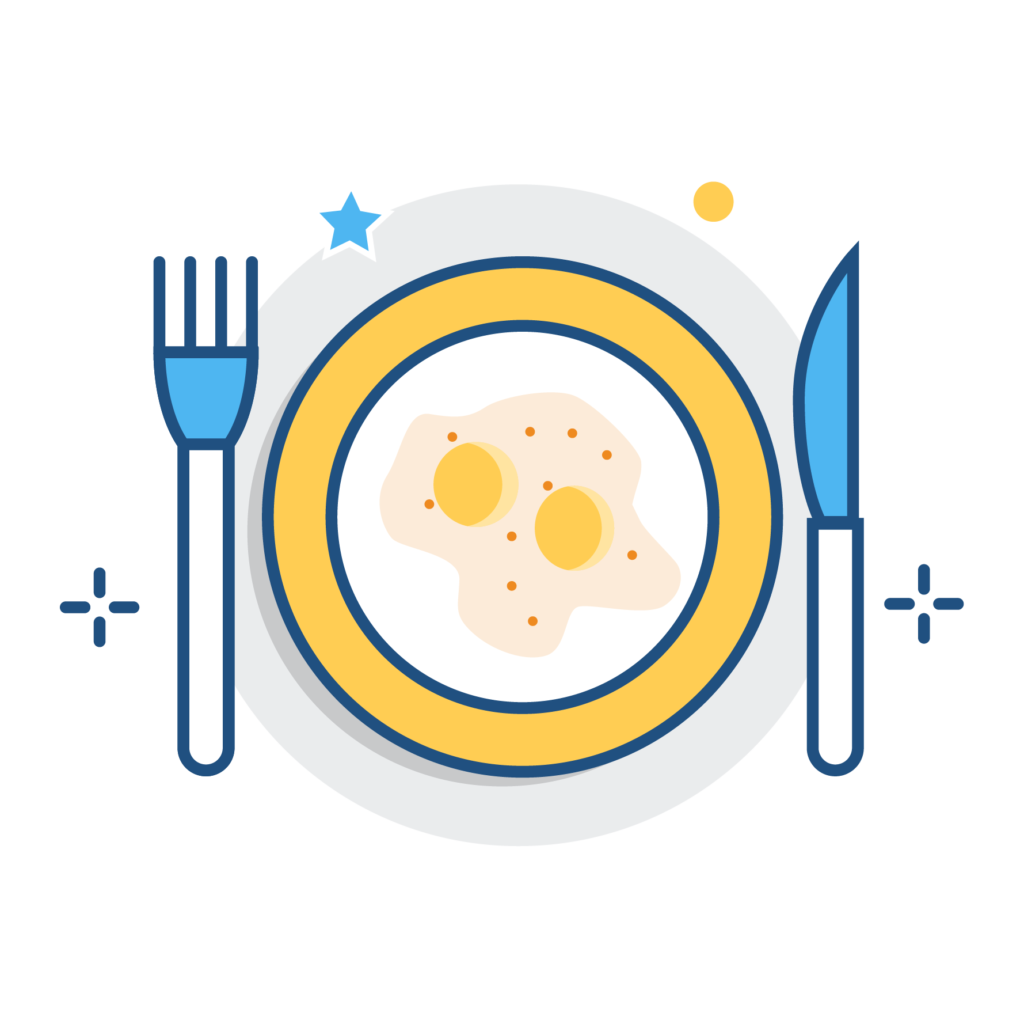 Food-Based
startup business with its main activity being the creation and/or sale of a food or beverage product as a wholesaler, manufacturer, or retail business. Any retail storefront including restaurant, coffee shop, specialty food store must be located in Queens.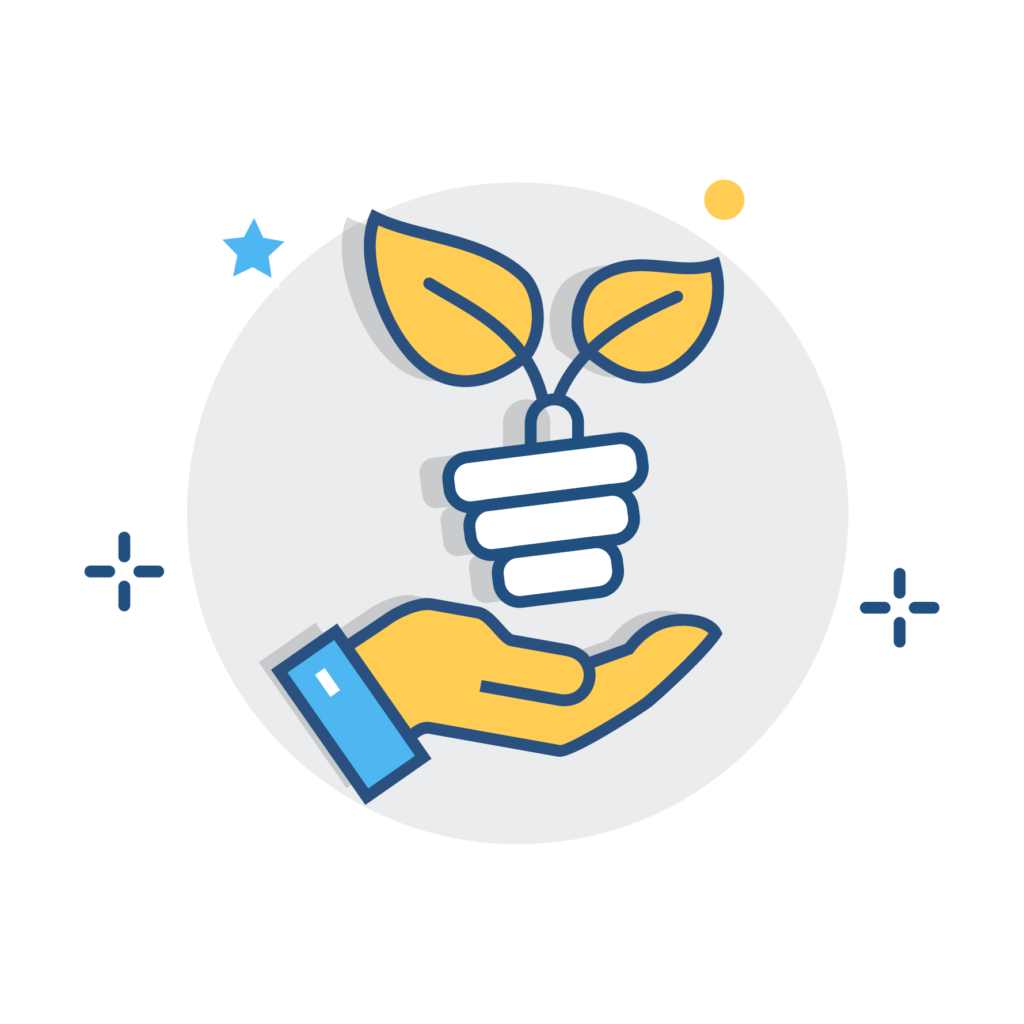 Sustainability
A startup that uses innovative solutions to help build a healthy planet or creates a product/service that makes a positive impact on our environment.
Who is the StartUP! Competition for?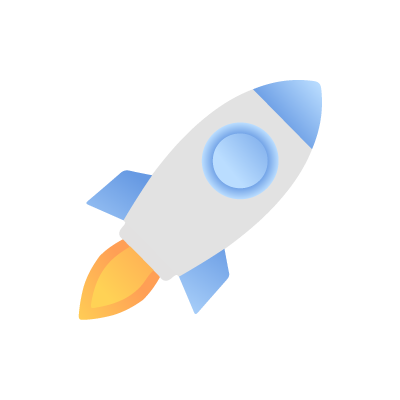 Inner Drive
You're a self-starter and are determined to put in the work necessary to make things happen.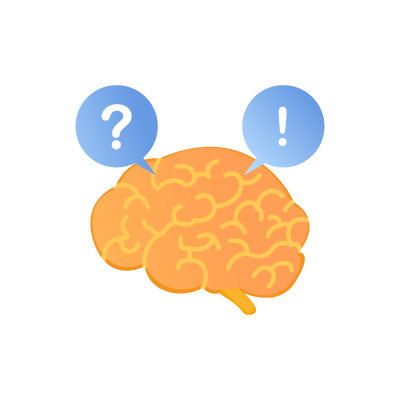 Learning
You're able to learn from startup experiments quickly, revise the idea, and draw insights based on feedback.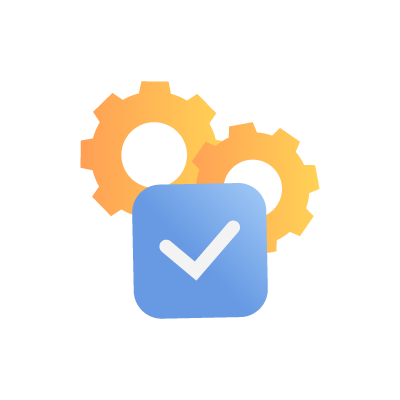 Execution
You focus on executing the idea rather than the novelty of the idea itself, and you have a proven ability to do it.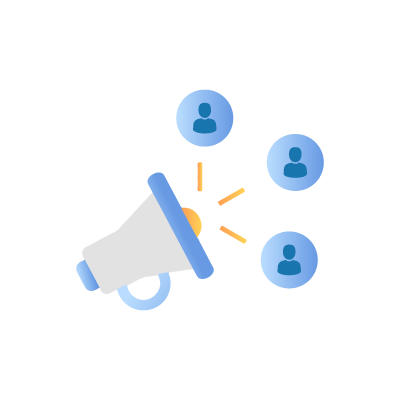 Impact
You're a mission-driven entrepreneur and your startup idea can make a positive impact on the world.