Art Strong Hannah Lokken and Ashley Cavadas
Art Strong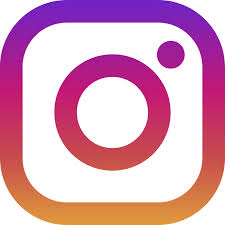 @artstrongnyc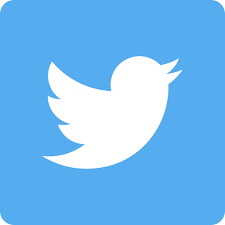 @artstrongnyc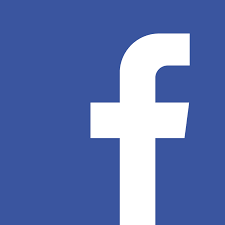 @artstrongnyc
Art Strong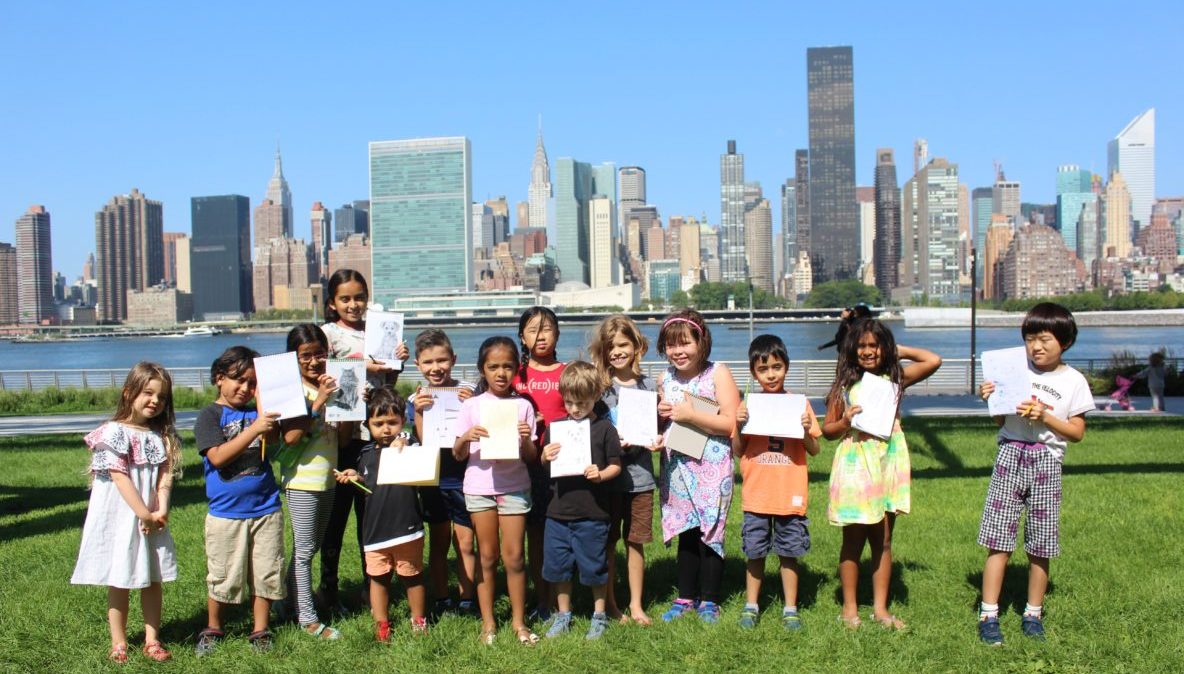 Company Description:
Art Strong is a community based art organization in Long Island City, Queens that offers art classes, camps, and events for children and families.
We started the business because…
We started the business after meeting in graduate school at Columbia University and recognizing the huge lack of art education in our communities. We wanted to create a space where we celebrated children's unique perspectives, where they were free to explore, problem solve, get messy, and learn more about themselves and the world around them. We've already made art with hundreds of families in the LIC community and can see the positive impact our classes have had on our repeat customers. We will continue to expand our network and offerings as time goes on.
Our business is unique in that…
Our teaching philosophy at Art Strong is centered around exploratory based learning. We often set a theme and children make art based around that theme. Themes can be a variety of things such as a type of art making like painting, nature, or a specific artist like Picasso. Our students respond to the theme in their own way. This means that there is no such thing as a "right answer" and each child's artwork will always be unique and original. This helps students learn to be proud and confident in their own opinions while staying open minded to others views.
You should reach out to me if…
You should reach out to us if you want to join us in spreading art education! If you have a child that likes to create and explore, reach out to find out more about our classes, camps and events. If you have an upcoming birthday or a gathering of any kind, contact us to find out how Art Strong can help to make it a unique and creative experience. If you think you have a partnership opportunity, we would love to see how art can play a role in your next event.
Three values our business stands for:
Art Strong stands for Community, Creativity, and Exploration. For us, community means bringing people together. We do this through a common creative outlet, art making! Art Strong places a high value on creativity and exploration of art materials, techniques and ideas.
Winning QEDC StartUP! Competition will help us…
We have made a lot of progress in our first year, but our goal is to open our own studio space where we will hold our classes and events. This grant allows us put money towards our new space, marketing, and the equipment and materials needed to run the business.
Being a women entrepreneurs means…
Our business was born out of a close female friendship. Our bond created a dynamic, passionate, and fun partnership that we feel has been the core of our success as business owners.
The most fulfilling moment in our business so far…
The most fulfilling moment with Art Strong was winning the QEDC Startup grant after making it to the final round two years in a row. Over the last year we worked really hard to make Art Strong a reality and it was so thrilling to be recognized for our efforts.
What keeps you motivated?
We are sincerely passionate about what we do. Introducing art techniques, materials, and artists to kids is so fun and inspiring for us. These are the moments that keep us motivated and excited about offering more art education opportunities for our community.
As an entrepreneur living in Queens, we #embracediversity because…
We love being part of one the most ethnically diverse places in the world. We couldn't be more excited to start our business in Queens and have seen the power Art has to bring people together. In our classes we encourage our students to embrace diversity by solving problems and creating artwork in their own unique way.