Bosuo Food Group
Afua Felli
Bosuo Food Group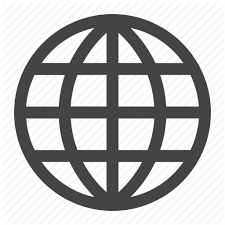 bosuofoods.com
Bosuo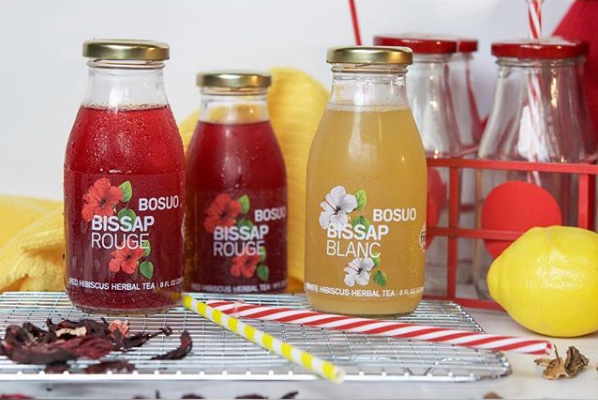 Company Description:
Food and beverage company that reimagines classic West African beverage recipes to bring flavor and product diversification in the ready to drink tea industry. You can find us in the following stores:
Westerly Natural Market (54th & 8th Avenue)
Bread & Butter (25 West 56th Street)
Wholesome Gourmet Foods (534 Flatbush Avenue in Brooklyn)
I started the business because…
There is a lack of flavor and product diversification in the ready to drink tea (RTD) industry, particularly in herbal tea. Most tea in RTD form have the traditional tea plant as their base and not necessary herbal. Pure herbal tea options are mostly limited to loose leaf form. Offering herbal tea in RTD format provides all the health benefits herbal teas have to offer in accessible and convenient form. Our recipes are African, and we want to change the way we engage the world on traditional West African/African beverages.
My business is unique in that…
We are a part of the creation of a new narrative around Afrocentric cuisines. We are rebranding traditional West African beverages by fusing traditional recipes with contemporary knowledge to create healthy and delicious bottled beverages.
You should reach out to me if…
Tea lover, multiculturally aware and/or curious, seeking caffeinated and carbonated beverage alternatives
Cultural community events
Food establishments, Entertainment and Hospitality
Retailers, Distributors and Wholesalers
Three values my business stands for:
Progressive: Honor tradition and embrace innovation
Diverse: Find strength in similarities and embrace differences
Fun: Passion to work hard, work smart and have fun while doing it
Winning QEDC StartUP! Competition will help me…
Expand into more store and help fund distribution, sales and marketing costs related to the expansion
Being a women and  minority entrepreneur means…
The journey may be more difficult due to lack of resources and competing priorities, but it also means you are challenged outside your comfort zone and are able to be resourceful in ways unimaginable.
The most fulfilling moment in my business so far…
When I gained my first store, had my first demo with actual customers and receive positive feedback.
What keeps you motivated?
BOSUO's success will be a legacy to my children and generations to come, to be proud of their heritage and teach them that their dreams are valid and anything is possible.
As an entrepreneur living in Queens, I #embracediversity because…
It is essential and the only way a person/community experiences meaningful growth. The ability to appreciate and respect different perspective goes a long way in creating strong inclusive communities.