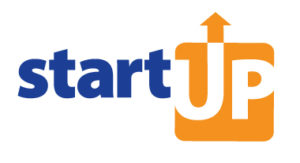 Join 2021 Queens StartUP! Competition and watch 12 finalists in four categories pitch their startups and compete for $40,000 in cash prizes.
About this Event
Queens is the most diverse borough in the world, so as our founders. The 2021 Queens StartUP! Final Pitch kicks off on April 27, Tuesday at 10AM EST and you're invited to take part in the 3-day event.
Event Agenda:
Day 1: April 27, 10am – 12:30pm | Tech + Sustainability Category
Day 2: April 28, 10am – 12:30pm | Community + Food Category
Day 3: April 29, 12pm – 1pm | Four Winners Announcement
You will receive a Zoom link one day before the event.
Finalist Team Line-Up
Technology Category:
Sustainability Category:
Community Category:
Food Category: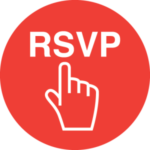 The StartUP! Competition is a 4-month program for Queens-based startup founders and small business entrepreneurs who are at the early stages of developing their businesses. The program is run by Queens Economic Development Corporation. We believe that inclusion is an economic imperative and entrepreneurship is open to everyone, regardless of your gender, race or birthplace. This program is funded by a grant from Resorts World Casino New York City, with support from the Srivastava Technology Fund.