Yuzu
Samantha Rigoli
YUZU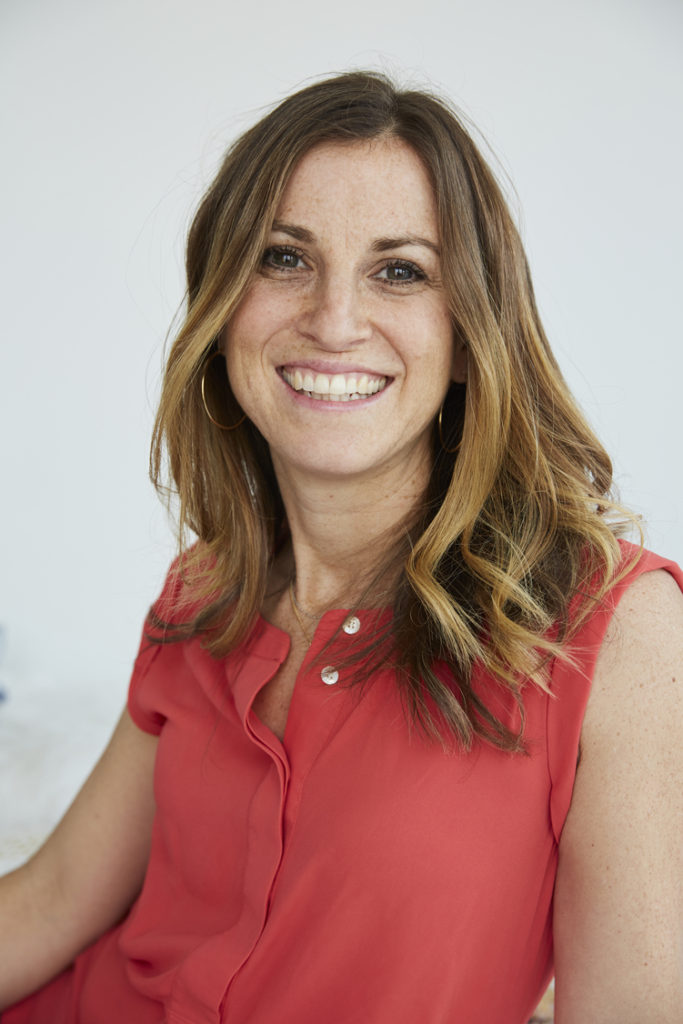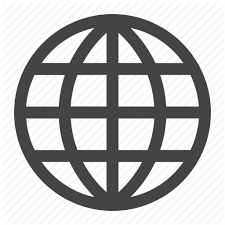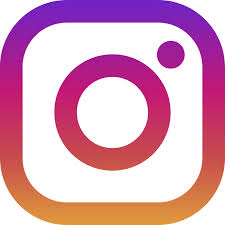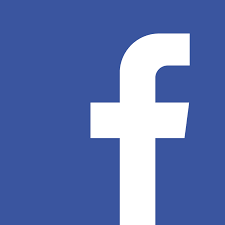 Yuzu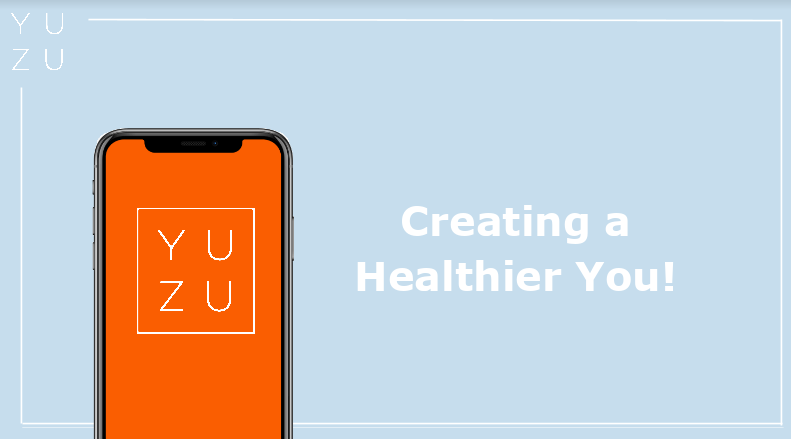 Company Description:
Yuzu is a data driven health technology company. We provide health practitioners with the tools and data to ensure that their clients are successful while effectively and efficiently managing their private practice.
I started the business because…
As a Dietitian running my own private practice for over 10 years, I know how hard it can be. Today's Dietitians and health professionals lack the data and tools they need to support their clients success and to be successful in their practice. They are trying to manage complex relationships and businesses that span marketing, communication, client tracking, and insurance billing with a home grown collection of apps, spreadsheets, and paper files. Clients and payments inevitably fall through the cracks and siloed data makes reporting and analytics virtually non existent in the field. My goal is to make both health practitioners and their clients more successful.
My business is unique in that…
Yuzu's mission is to create healthier and happier people through intelligent human guidance. We know that the key to positive behavior change is having the right information coupled with accountability. Yuzu collect's and synthesis key data points such as activity, caloric intake, and biometrics and provides it to the trained health professionals so they can guide their client successfully.
You should reach out to me if…
You are passionate about leveraging technology coupled with human guidance to improve the health of humanity.
Three values my business stands for:
Integrity – Trust and transparency is at the center of every interaction we have and every decision we make.

Success – The success of our practitioners and their clients is our #1 goal.

Community – Life is better when lived together. We bring people together to celebrate health.
Winning QEDC StartUP! Competition will help me…
Expand our network and bring Yuzu to market.
Being a women and  minority entrepreneur means…
The opportunity to follow in my mother's footsteps as a business owner and be a positive role model for my daughter, nieces and women everywhere.
The most fulfilling moment in my business so far…
Winning the QEDC StartUP! Competition! Having the endorsement of the judges panel gave us an additional layer of confidence that we can achieve our vision of empowering health practitioners with the technology to create a healthier and happier community.
What keeps you motivated?
The people I work with everyday as a dietitian that are struggling with their health.
As an entrepreneur living in Queens, I #embracediversity because…
We believe that everyone, regardless of race or socioeconomic status, should have the ability to live their healthiest life.